Luxury travel at a reasonable rate
Based in Derby, in the Midlands, we offer competitive prices for all journeys. Please contact us below for a no obligation quote.
Call Mark or Joanne on: 01283 730629
Airport Transfer Price Guide
| From Derby to | One Way Prices from |
| --- | --- |
| East Midlands Airport | £40 |
| Birmingham Airport | £65 |
| Manchester Airport | £110 |
| London Heathrow Airport | £190 |
| London Gatwick Airport | £235 |
| Central London | £210 |
| Central Manchester | £120 |
Other Chauffeur Services
Pricing for events, weddings and Proms
Please call or use the contact form below to enquire about pricing for your event travel or special day
High end executive cars which add a touch of comfort and luxury to any journey
Talk to Mark or Joanne about any requirements and we can tailor your journey to suit you.
Gallery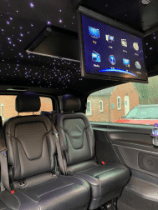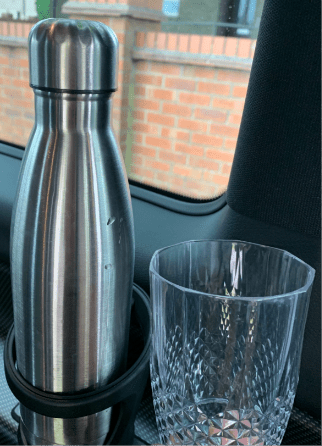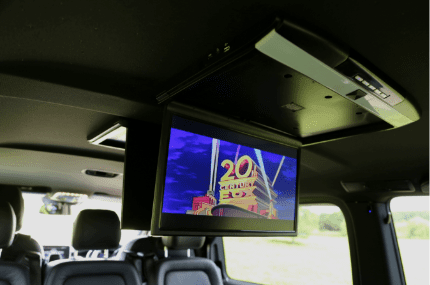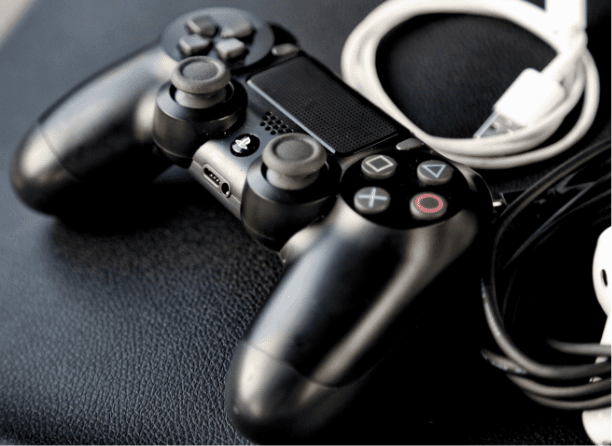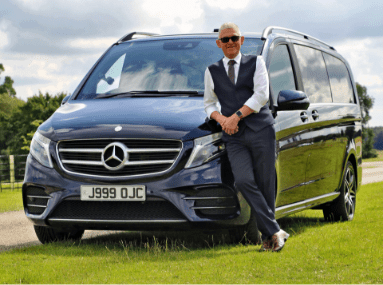 Testimonials
I have used Mark and Jo personally and I would recommend them. Mark has provided a superb service, consistently delivered over the past three years and cannot be faulted.
I used Simply Driven for two airport runs. Mark was prompt and the car was immaculate. I would use again without hesitation, highly recommended
We used Simply Driven this evening – Great service, timely, efficient and luxury. Thanks Simply Driven will be recommending you to others.
Excellent prompt service, gorgeous car and lovely to be looked after so well, having the doors opened for us. Have already booked again and would highly recommend.
As a frequent user of business travel services, the service provided by Simply Driven is outstanding and far above that previously experienced.

Unprecedented level of service provided for our company and employees, Simply Driven were selected as sole provider for all of our transportation needs for a large corporate meeting which was held recently in the Midlands.

Their services included complete co-ordination of the delegates from multiple airports throughout the UK, monitoring flight status, flawless communication with each traveller and chauffering them in safe executive luxury vehicles, to the Meeting Venue in Derby.

Each of the delegates provided positive feedback including "very polite", "great communication", "extremely courteous", "I felt very safe", "nothing was too much trouble"

Throughout the week they also provided executive coach and car transfers for all of our international delegates, always prompt and consistently catering for the needs of the individuals, including the coordination of personal trips.

I would without hesitation recommend the service of Simply Driven for both Corporate and Personal executive transfer services.
A wonderful service from Mark for a trip to Birmingham arena. An immaculate car (and driver!), flexible to our requirements and lovely to have a chauffeur to take us home. Highly recommended and will definitely be using the services of Simply Driven again.
Mark and Jo are first class people and professionals.
Highly recommend Simply Driven for excellent, professional service. Mark drove five of us from Derbyshire to a restaurant in Birmingham for my Dad's 70th and the service was faultless from start to finish. Easy to book, punctual, straightforward arrangements and immaculate, comfortable journey. Would definitely use again.
Mark and his team did a great job handling all the transportation needs for a week long corporate event of ours in the Derby area. Very professional and timely for each pick up and drop off. All good things to say!
5* Service – Upon relocating to the area, my husband and I use Simply Driven on a regular basis. Mark and his network provide exceptional customer service and always provide a friendly and safe environment. Highly recommend this 5* service.
Fantastic service from Simply Driven this evening, so much easier knowing we were being collected from a concert in Birmingham. Finished our evening off perfectly 😀 we will definitely be using them again and would highly recommend them for a comfortable, stress free journey 👍
Excellent, professional and prompt service. Would highly recommend. Will definitely be using Simply Driven again.
Thank you for picking my family and I up for the recent Birmingham airport trips. We were very impressed with the professional service provided and your courteous and friendly manner. So lovely to see a friendly face after a long, tedious flight. We  will definitely be using your services again in the future.
Excellent, reliable  and friendly service professionally delivered. We have no hesitation in recommending Simply Driven to everyone.
Great service – would highly recommend whether for business or pleasure – courteous, reliable and professional.